Accurate AP Score Calculators for 2023
Wondering how to predict your potential AP exam score? Or maybe you're still trying to understand how AP® scores are calculated? Fortunately, the team at Exam Strategist has your back.
Together, we've assembled the most complete (and accurate) suite of AP score calculators around to help you stay motivated and track your progress toward achieving a 3, 4, or 5 come exam day. 
AP Score Calculators for 2023
History and Social Sciences
Math and Computer Science
World Languages and Cultures
We've linked to the relevant scoring guides and worksheets from each individual subject score calculator. However, you may also find them on the College Board's AP courses hub.
Why Use AP Score Calculators?
The best way to improve your performance on AP exams is by practicing with actual test questions from past exams. Specifically, we like to recommend that students complete the previous years exam and grade their performance using our AP score calculators. This will help you determine whether you are close to any potential score cutoffs or on track for your target score. 
Frequently Asked Questions: AP Score Calculators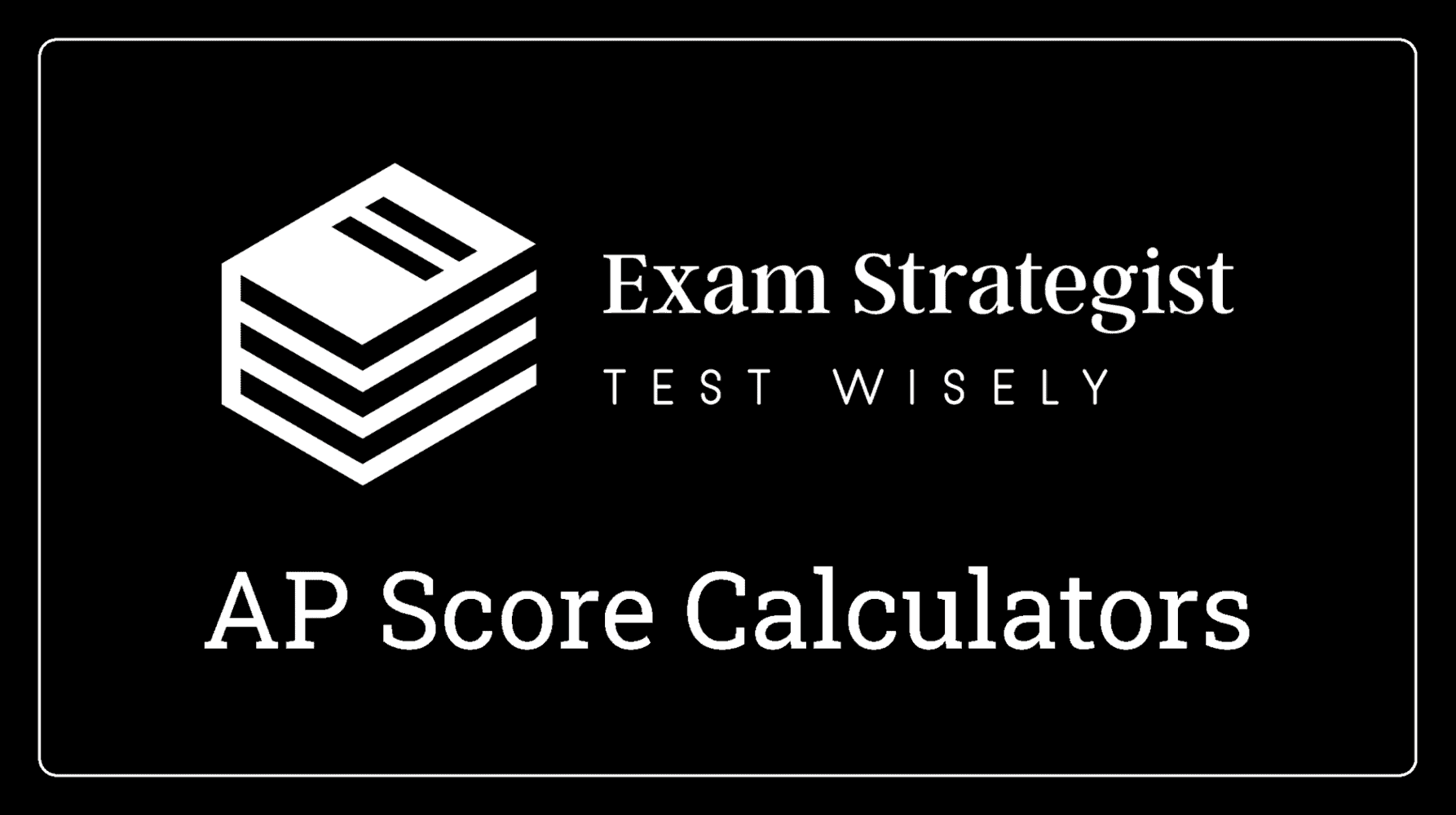 We hope you find our AP score calculators helpful and accurate. Please don't hesitate to write to us with any questions or concerns you may have. And best of luck on your 2023 AP exams! 
Our team has assembled a brief list of questions that will help us recommend the best college admissions consultant for you!